Our Philosophy
Transparency
and
accountability
are the core values that guide us in building lasting partnerships with our clients. There are absolutely
no hidden fees
and our flat fee approach to property management eliminates unexpected management fees.
We strive to build relationships with similar vendors to offer a unique experience to our clients. Breakaway Management will not sign on a client unless we truly believe that we can make a positive impact on their community.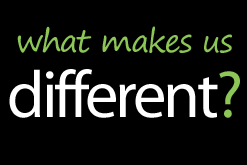 What Differentiates Us?
We're reinventing property management from the ground up
. Starting with our hiring practices to how we implement transparency and accountability in our daily operations. Our
proven methodology ensure the highest level of satisfaction
for our clients.